Hot Seat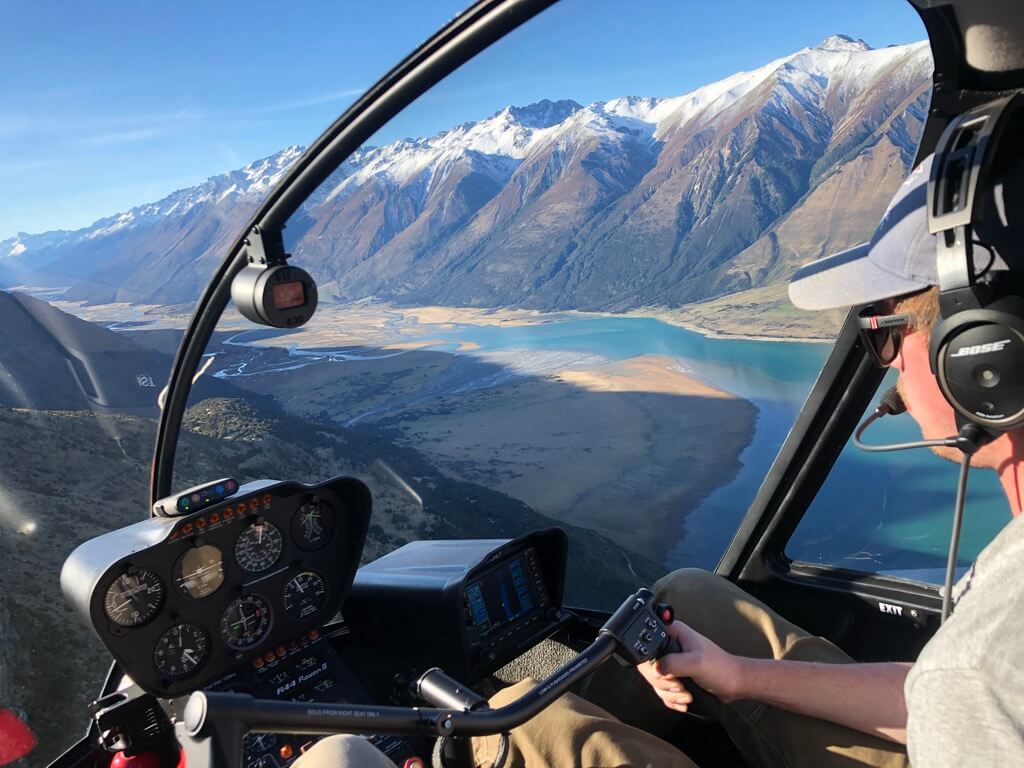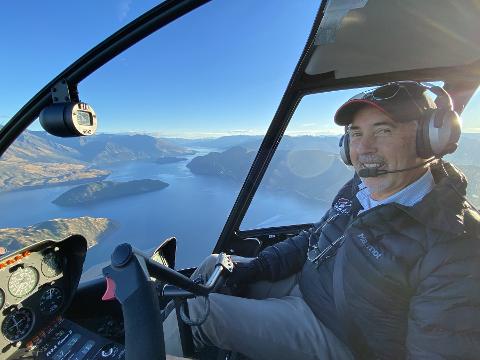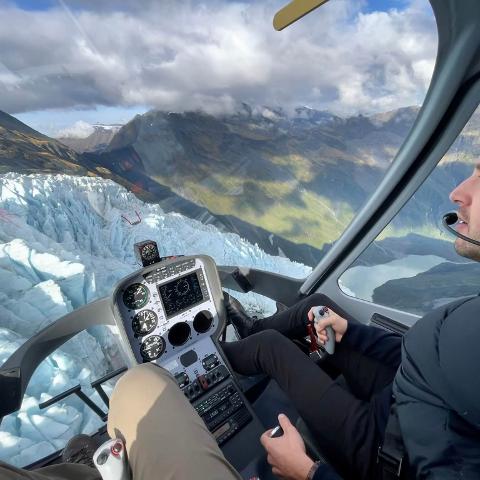 Duration: 60 Minutes (approx.)
Location: WANAKA, NZ
Product code: WH10
Upon your arrival, you will have a briefing with your Instructor going over all aspects of the helicopter and what you will be achieving in your lesson. You will then fly with your instructor to our low-flying area, where you will learn about the basic controls of the helicopter while learning how to hover. When you get the controls figured out, you will then fly over the local area, while having a bit of a scenic look over Wanaka.

During your lesson you will also learn some basic components of flying including other factors you would need to consider when flying, such as weather, radio calls, and other aircraft. You will then make your way back to the airfield to shut down and have a debriefing.
This is a great gift idea for someone who loves flying and who has always wanted to experience flying a helicopter.
Please note if you are looking at this flight prior to starting training with us please email us at training@wanakahelicopters.co.nz instead of booking this online.

This is a 1-hour excursion priced at $495 per person.

**We will confirm your booking with you within 24hrs of receiving this email. If you have not heard from us please contact us at info@wanakahelicopters.co.nz or phone 03 443 1085. We will do our best to accommodate your selected time and flight but sometimes due to weather or pilot availability, we will have to change your selected day or time. Please only assume this booking is confirmed once we email to confirm it with you. We have a minimum of 2 passengers per flight and you may travel with other passengers.**